Sunday evening we took the kids on a long bike ride. We started on the asphalt trail behind our neighborhood and eventually worked our way toward the dirt trail Neil and I discovered last Friday. It was still just as beautiful as I remembered. If I could lift our house off its lot, carry it a mile and a half to this field of wonderful and place it there, I think I could be quite content. I got a little carried away with pictures, but sheesh! Can you blame me? I kept waiting for Mr. Darcy to peek out from behind a tree! :)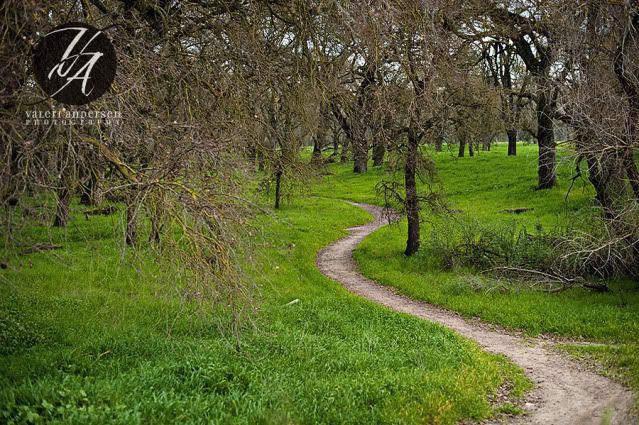 These first two were taken from above the trail, which is why you see more tree branches than meadows.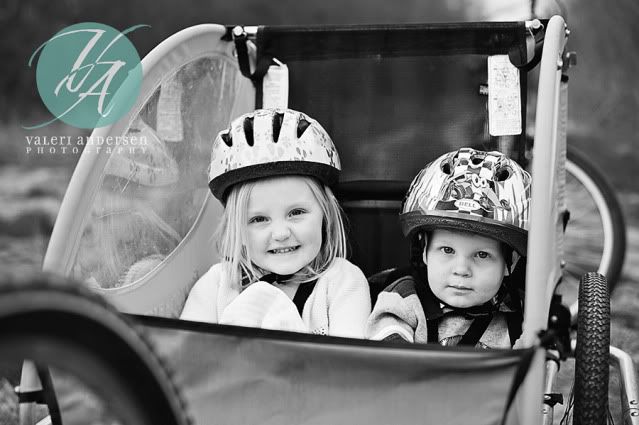 The kids seemed to enjoy the ride. How could they not?
Stanislaus River at sunset
I am grateful I have such easy access to this scenic beauty. The peace and calm it gives me is priceless.