Our family has grown by two feet!
Introducing...
our sweet baby

He arrived safe and sound (and unexpectedly) on

So are father and son.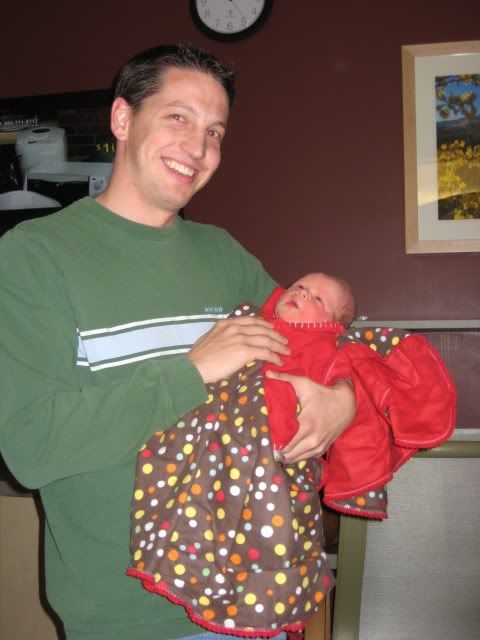 (They've already discussed basement plans and football stats)
And big sister is absolutely LOVING her baby brother!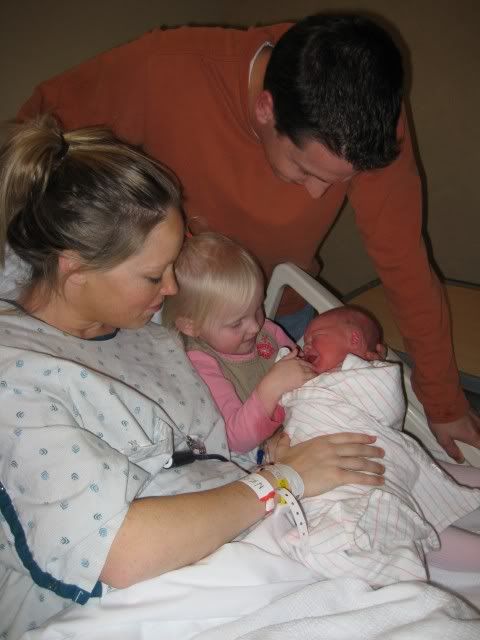 Lots more pictures and Ryan's birth story are to come. I'm too tired to do much more than this right now. Thank you everyone for your thoughts, prayers, visits and help with Chloe. You don't know what it's meant to us!
Welcome to the family, little man!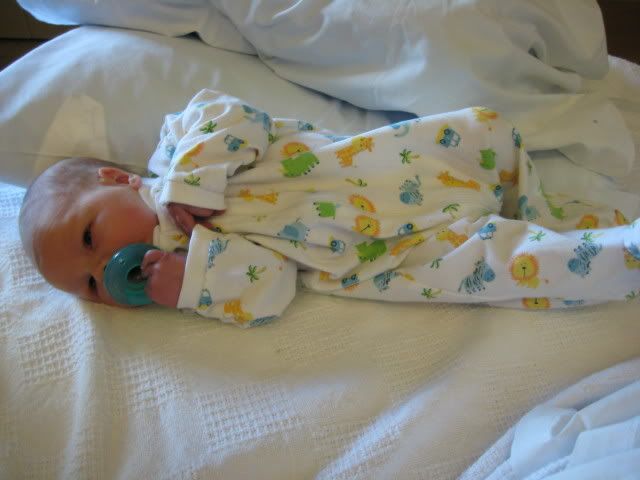 We love you so much already!