I'm constantly feeling as though I couldn't possibly love this boy any more than I already do.
Then, magically, it happens!
I hoped it wouldn't happen, but it did. Ryan caught Chloe's nasty bug Sunday night. Oh, what a joyful week it's been in the Andersen household! He hardly cries because he's quickly reminded that it hurts. Luckily no ear or eye issues like Chloe. Just a nasty cough, sore throat, lots of whimpering. It breaks my heart to hear his hoarse little voice pleading with me to make it better!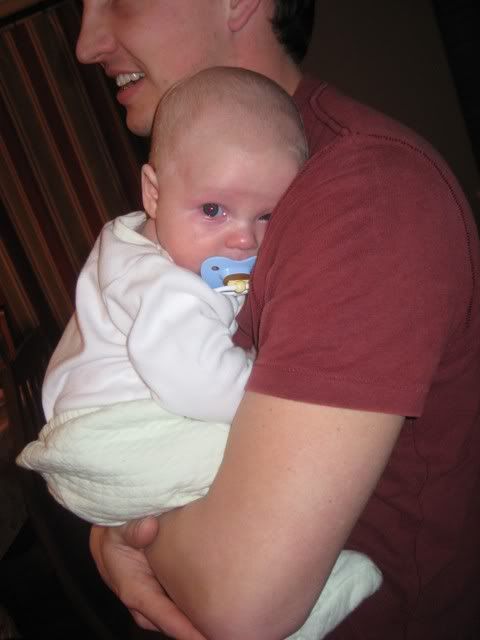 And yet even amidst the misery of this ailment, he still manages to smile for his mama.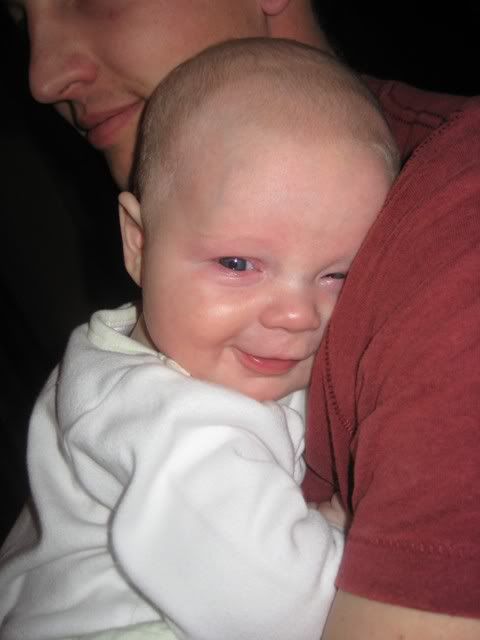 Get better soon, buddy.