With less than a week left of January, it's probably time I start sharing some events of the month.
We spent New Year's Eve at my cousin, Heather's in Pleasanton. She and her husband, Scott hosted a party and hired some of the best bay area jazz musicians to entertain. My brother,
David
flew in from Salt Lake to complete the band, and it was one groovy night! Seriously, they sounded amazing! And I'm not a lover of jazz music. Here are some shots I got throughout the night.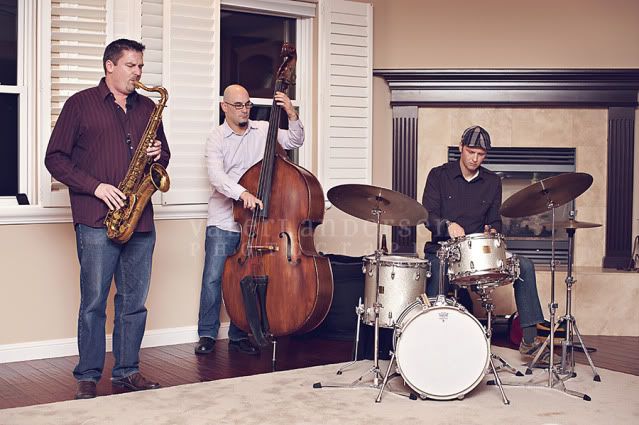 The kids provided entertainment between sets. They were quite amused with themselves.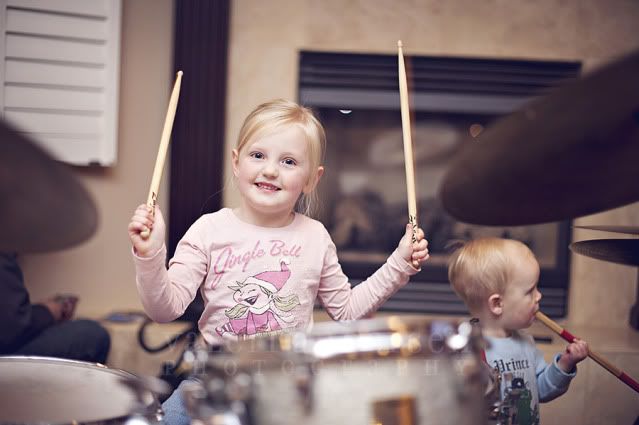 Ryan got this toy saxophone for Christmas from "aunt" Heather.
These photos speak for themselves. It was a priceless moment.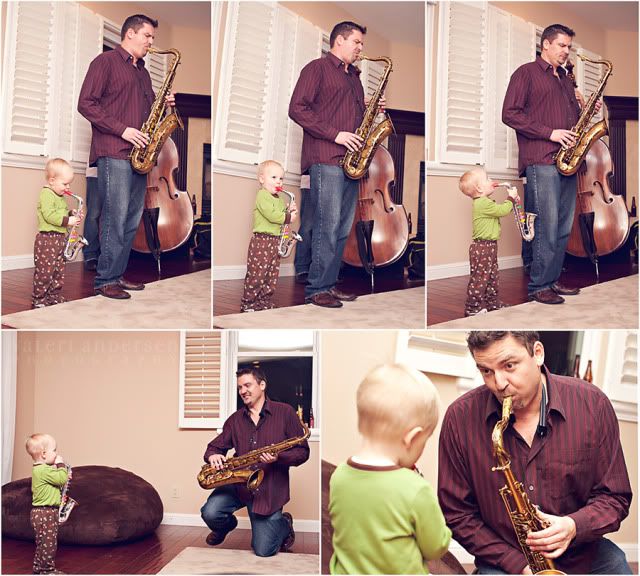 And here's a mish mash of other shots taken throughout the night.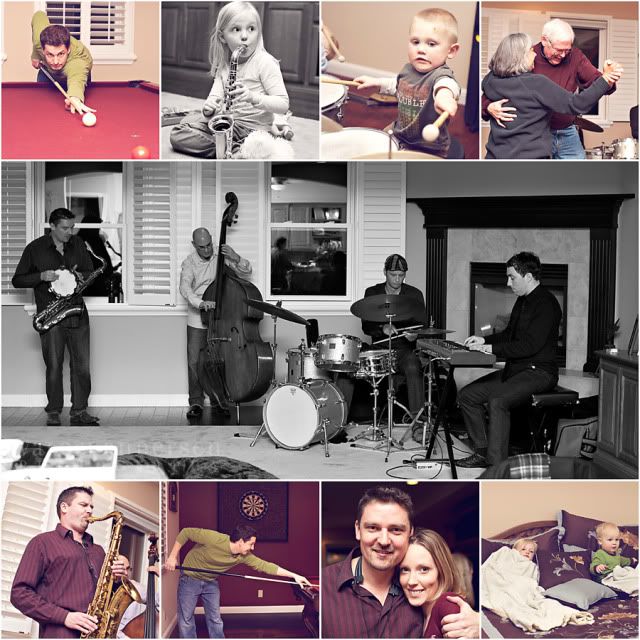 The music came to a close at 11:59pm. After counting the last 20 seconds of 2010, kissing at the drop of the ball, and saying our goodbyes, we were on the road headed home by 12:06am. Exhausted we were, and the kids BOTH stayed awake until we left! Needless to say, January 1st was a sleeping in kinda morning! Thanks again, Scott and Heather! You guys know how to throw a party!