Two Saturdays ago we spent the day with Lori,
Brad and Courtney
at Poudre River just outside Fort Collins. Here are some fun moments captured.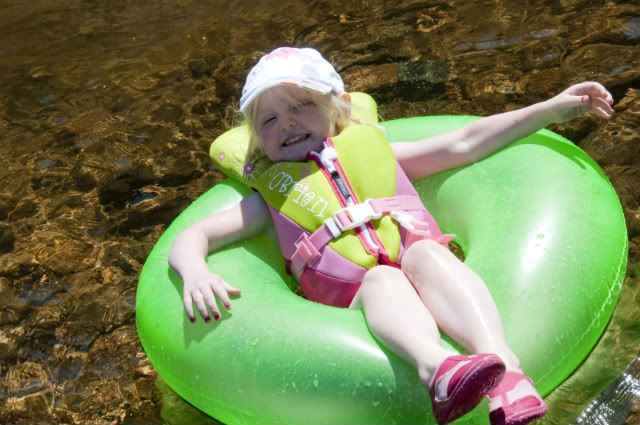 The water was freezing, but it didn't even phase Chloe. Must be that Andersen blood.
Notice the ring on Lori's finger! Can I get a dum dum du dum..?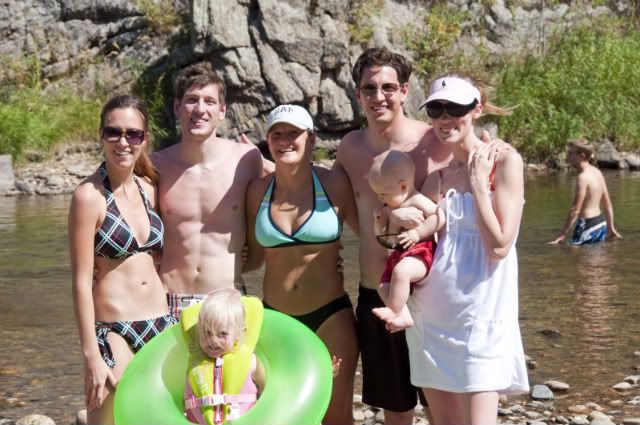 Thanks for a fun Saturday, guys! It was great seeing you all. Wish we could have played longer.