Before midnight hits, I just have to quickly congratulate my amazing parents, who celebrate...


...are you ready?


43 years of marriage today!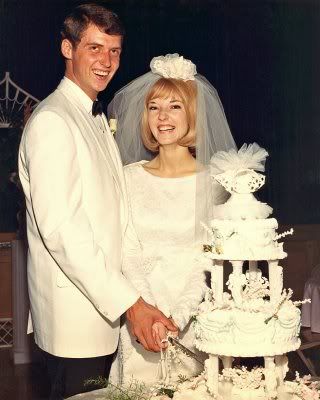 Just look at these adorable children, who wouldn't even exist if it weren't for you!
I say you have a lot to be proud of! We love you both and hope your day has been perfect! XOXO.