With the Knoxville and Atlanta receptions behind us (which Part 3 will be about when I get the chance), we had a couple days left to bum around before heading home Sunday night. Saturday we took Chloe to the neighborhood pool. To say she loved it is a huge understatement! She could not get enough of that water! The girl had NO FEAR, jumping off the edge, going under, and even kicking her way from the stairs to Grandma all without an ounce of hesitation! She is so close to swimming on her own, and will for sure be by the end of the summer.
Aunt Lori got quite the workout tossing Chloe around!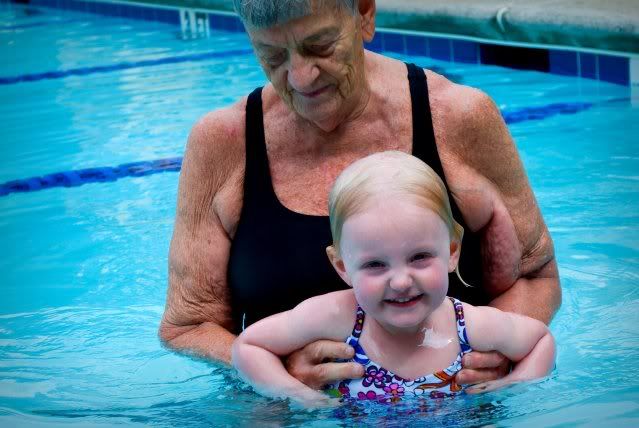 Practicing with Great Grandma Jean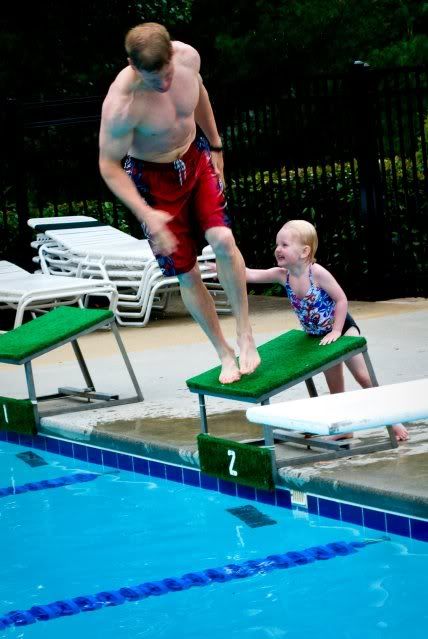 Jeff was such a good sport, over-exaggerating each of Chloe's shoves into the pool.
I think she felt pretty empowered.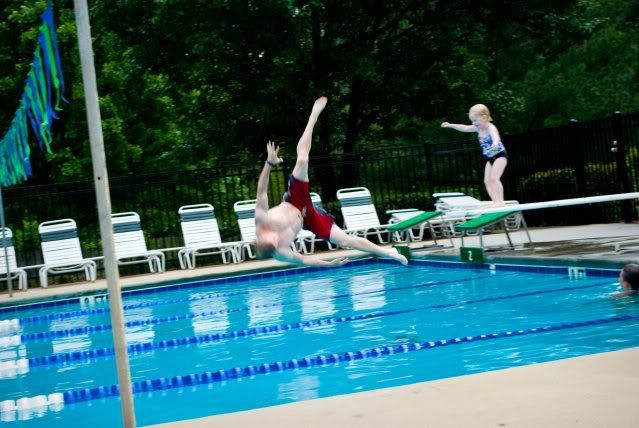 Grandma Susie and Ryan watching on...
Getting a feel for the water.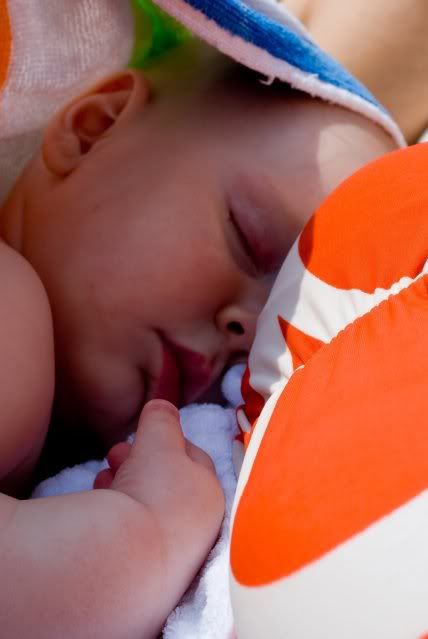 As you can see, the excitement wore him out pretty quick!



Neil and his siblings spent countless hours of their childhood doing swim leagues at this pool each summer. What's really cool is that the pool literally backs up to their parent's backyard so it's just a hop, skip and a jump away.

Here they are! From left to right: Jeff, Neil, Lori, and Brad (what a little man).
Lori's sitting on the same diving board that Chloe was pushing Jeff off of a few photos above.



The Andersens are definitely a water lovin' family, so it's good to see Chloe's already blending in well.