Happy Birthday to Allison!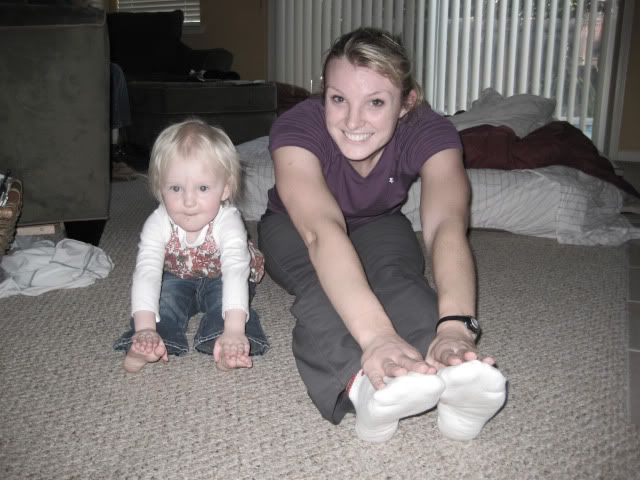 This is one of my favorite pictures. It was taken Christmas of 2007, when we spent the Holidays with Allison and Jeff in California. Look how little Chloe is!
Allison, I hope today is memorable and fun. Please know we're thinking of you and wishing we were there to join you in celebration. Happy HAPPY Birthday!