Just got home last night from celebrating the 4th with family in Utah. It was crazy as always, but wonderfully memorable too. I have no business being on here right now with all I'm trying to catch up on, but just had to quickly post this very precious picture. Could these two be any more adorable? My very best friend,
Wendy
, who also happens to be my cousin had this sweet little guy, Chase just 16 days before I had my Chloe. As if there weren't enough parallels in our lives already, there we go having our firstborns just 2 weeks apart! Amazing. As you can see, Chloe and Chase are quite fond of each other. They were darling chasing each around Sugar House Park.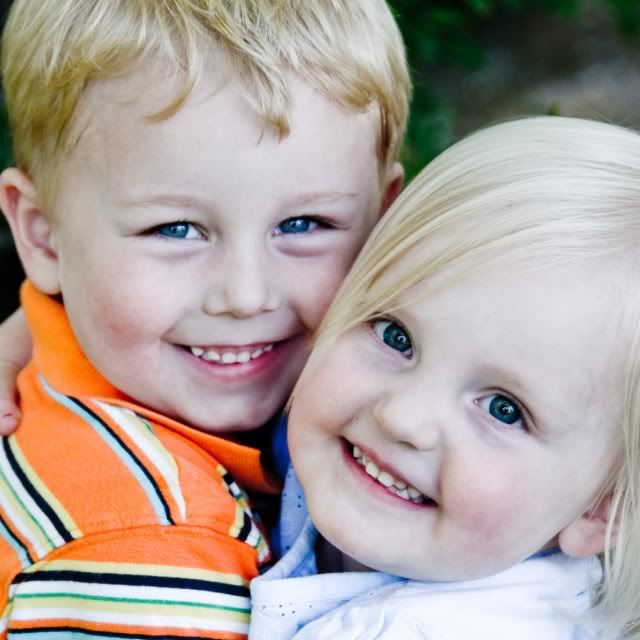 I will post more pictures from our trip when I get the chance, so stay tuned! Hope you all had a great 4th!