Here's a glimpse of our summer.


We've taken lots of evening strolls around the block...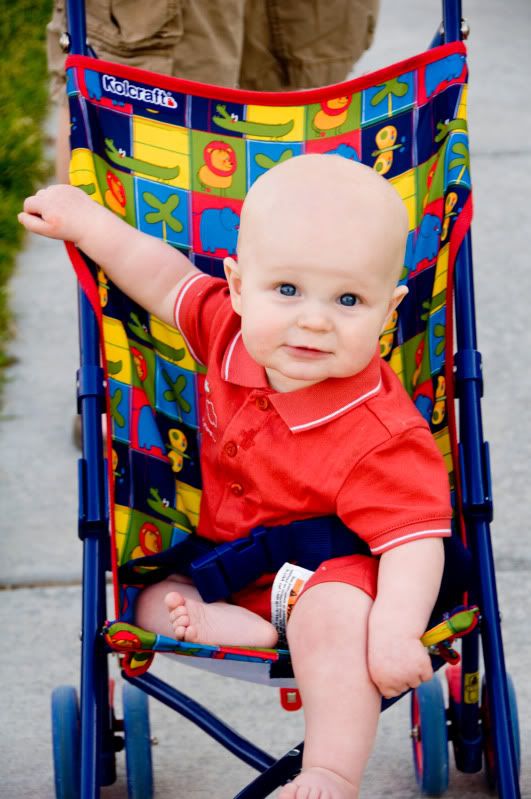 Stopping to smell the flowers, of course...
We've swung at the park...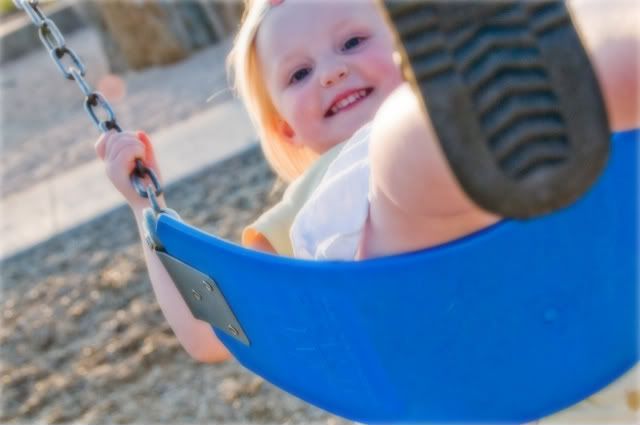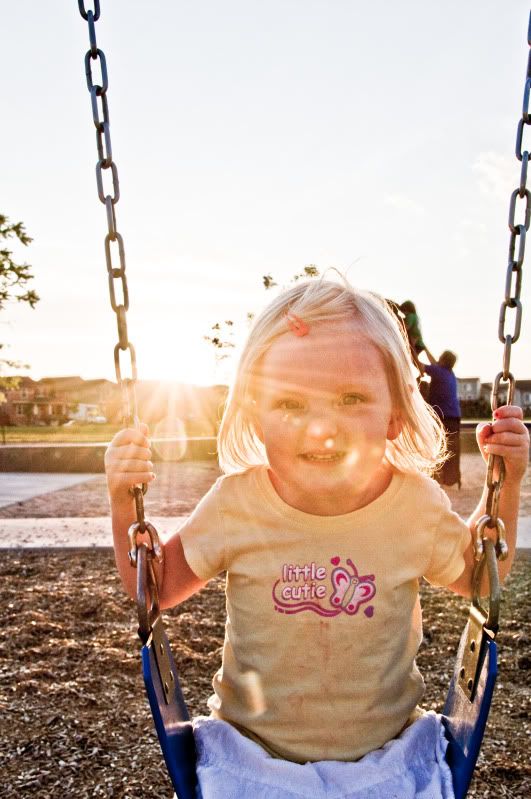 Well, some of us have swung while others have simply watched on...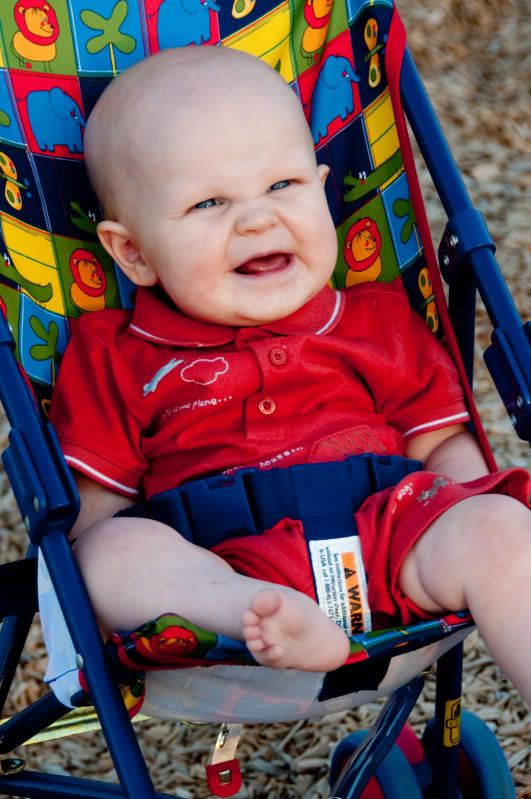 We've played on the banzai slide at Celestia's house...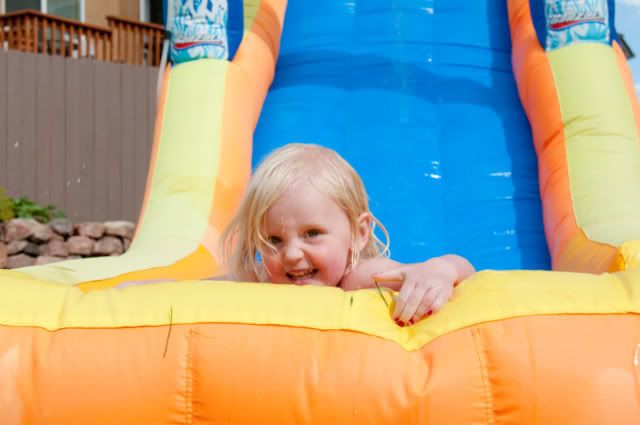 Helped Mommy out with various "Mommy" tasks...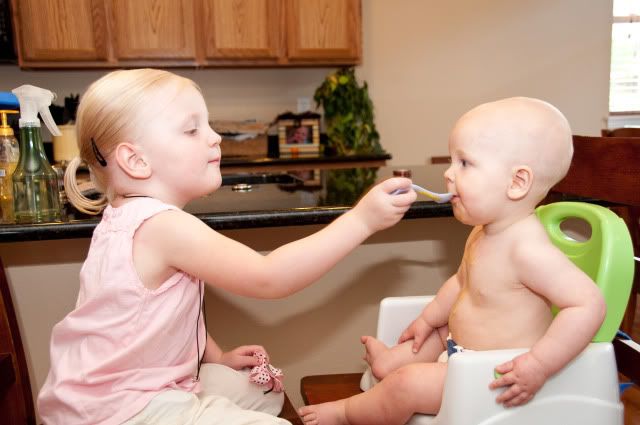 And made plenty of mischief too (as if THIS and THIS wasn't enough)...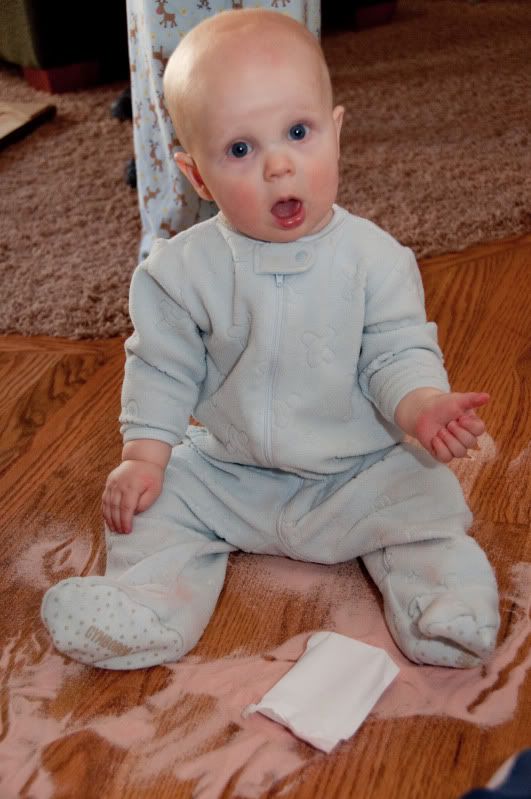 "What? Jello can't be so bad to clean up, Mom!"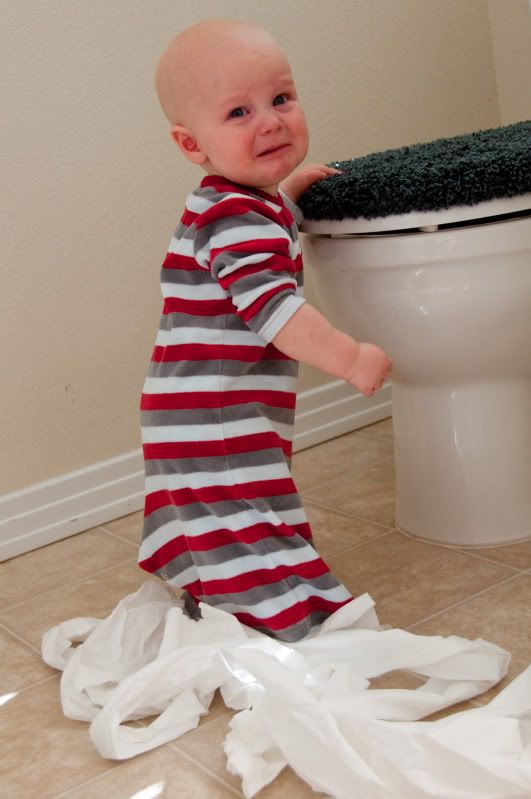 At least he's showing a little remorse in this one.


We've built a shed...

Well, started one anyway. All that's left now is paint and a door! Good job, Neil! You're amazing!


Made some jam...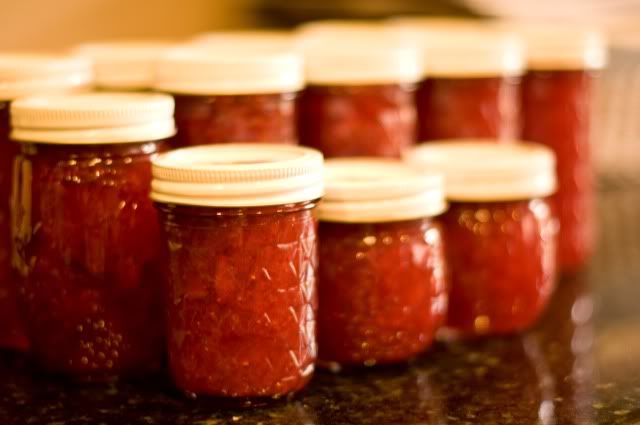 Rearranged a certain little Princess' bedroom...



Received loves from Grandma Jill


(and plenty of others during our 4th of July Utah trip ...still need to post about that...)


And just sorta played around...



Most recently, we've started swim lessons...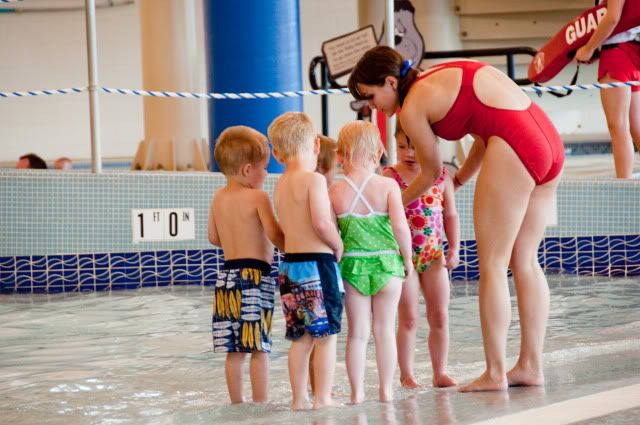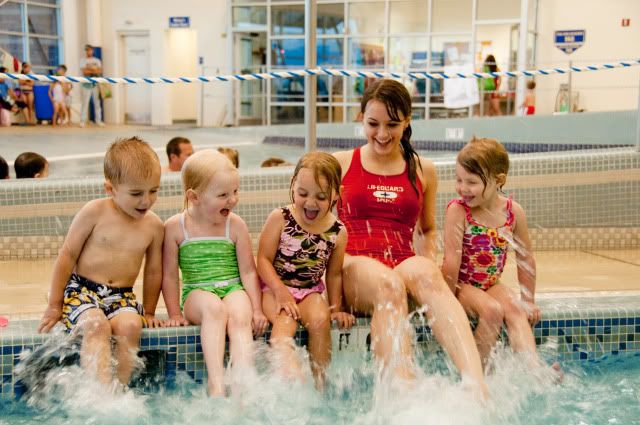 And, obviously, had the time of our lives!

BOO!

It's been a fun and full summer, as you can see! Wow, I'm tired now.