Ryan was acting so darn cute the other day, that I just had to grab the camera.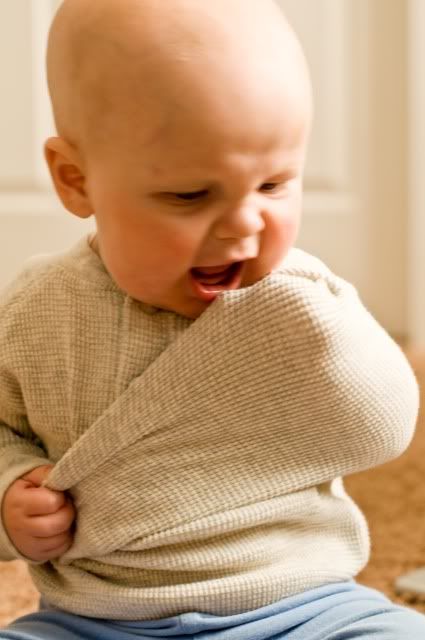 "I'll find that arm if it takes me all day!"
"Well
I
don't think it's very funny!"
Ready...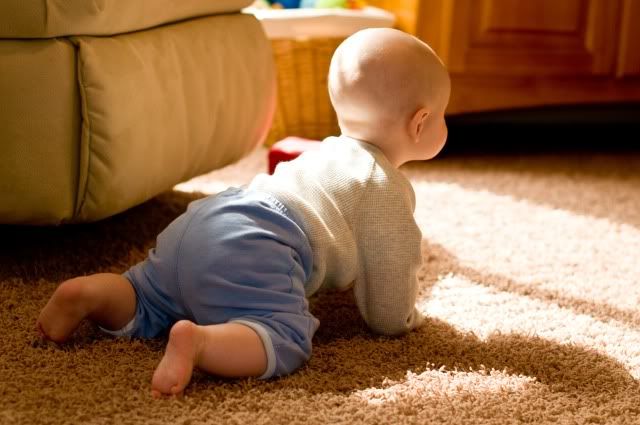 Set...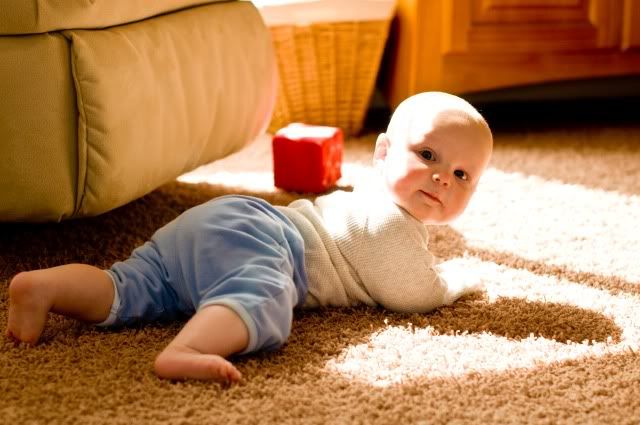 "On second thought, I think I'll just lay here."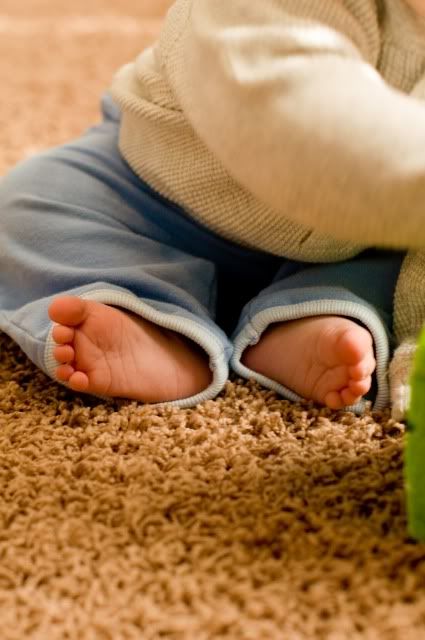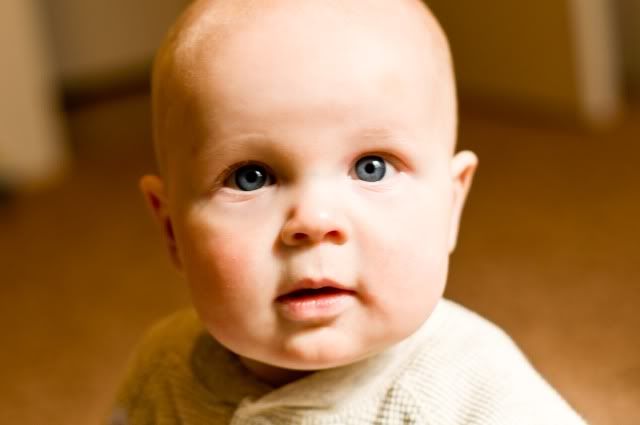 So sweet.

This last week he's started lifting his little arms in the air when he wants to be held. He's also started waving on command. Goodness, he melts a mama's heart. Love this boy! Could he really be 7 months?