Unfortunately the only real event of this last week is our external hard drive dying on us. Of course it happened with no warning. And completely out of the blue. All of my photos are on that thing. ALL OF THEM! All of my recipes. Old church talks Neil and I have given over the years. All of our Christmas letters. 80 gigs worth of music, which luckily Neil has backed up on his iPod. Old family photos I spent hours upon hours scanning and editing in photoshop. I am absolutely devastated.


It's a mechanical issue, which means the files are still in there. We just can't access them for whatever reason. Last Monday we took it to a guy from church who owns a computer repair business. He handed it over to another guy who specializes in hard drive issues. Yesterday we were told it wasn't looking good, but we have yet to hear the final verdict. We know of someone else who is planning to look at it this week, assuming the other guy can't figure it out. But if he can't retrieve the files, our only other option is to pay $1400+ to have it sent in somewhere, taken into a dust-free room and basically dissected. Like I have a grand and a half just sitting around to cover that cost! So it can be done, but not for nothin'. Makes me so mad. I know it's just "stuff", but can you really put a price on photos? If you ask me, the answer is no. I am truly hoping and praying for a miracle.

Thank goodness I maintained a website for Chloe the first two years of her life. Even if I can't access those photos for the sake of editing, digital scrapbooking or posting them here on my blog (for whatever reason I'd want to), at least the important ones are on a keepsake cd, which I ordered when her website expired last summer. And then there's this blog, which I'm even more grateful for now than I've ever been. There are lots of great pictures and memories documented here, which would otherwise be gone.


If the hard drive can't be fixed we are planning to just hang onto it in hopes that the cost for such a process eventually goes down. Can't hurt. Until then, I'm cherishing the photos I do have and am taking each day. And you'd better believe I'm going to start a back up system of periodically saving my photos onto discs so this nightmare doesn't re-live itself.


On the upside, I have lots to be grateful for. And believe it or not, this experience has been eye opening in more ways than I even wish to go into.


Lately Chloe has been saying just out of the blue, "Mommy, I just love you so much!" Such simple words have never been so meaningful to me. She has no idea how she melts my heart.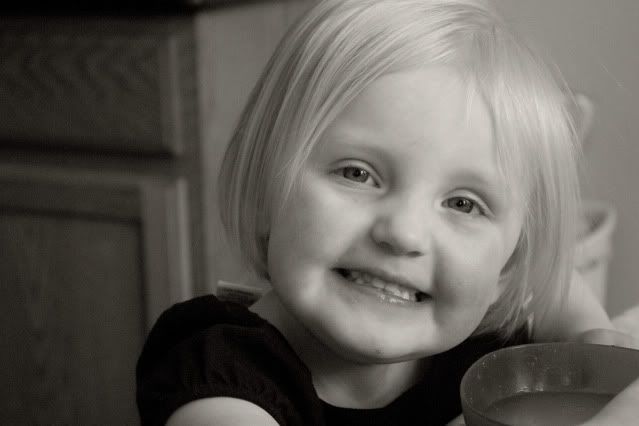 And my sweet, sweet Ryan. Gosh, I love this boy. Snot, drool and all!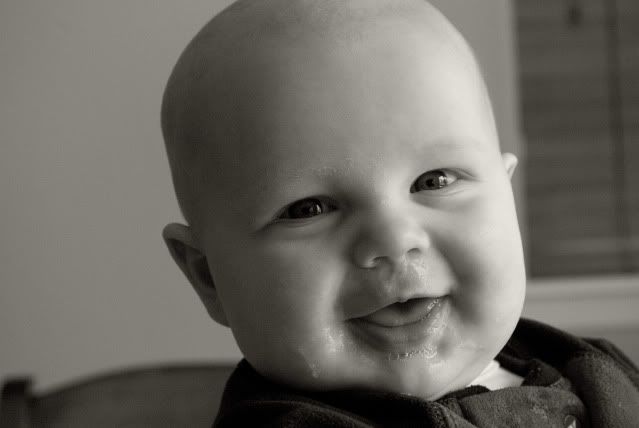 We'll see what happens with the hard drive. Until we have good news though, you probably won't be seeing too many 'Flashback Friday' posts.