A couple weeks ago, I tagged along with my friend,
Misty
to this awesome patriotic wall in Escalon so she could scope out the morning light for some upcoming mini sessions she had scheduled, and also to take some pictures of
Lorilee
's kiddos. While there, I snapped some pictures myself.
Here's Chloe with her little friends, Dylen and Sydney. I am
really
sad that
Brooklyn and Nikell
are not in these pictures, but they were in Utah at the time. :( I can't say enough how grateful I am for Chloe's friends. I think it's every mother's wish that her children have good friends, and my wish has, no doubt, been granted. They are all such sweet girls - every one of them! - and they've built some fun memories together. I still need to share pictures from their ballet recital in May!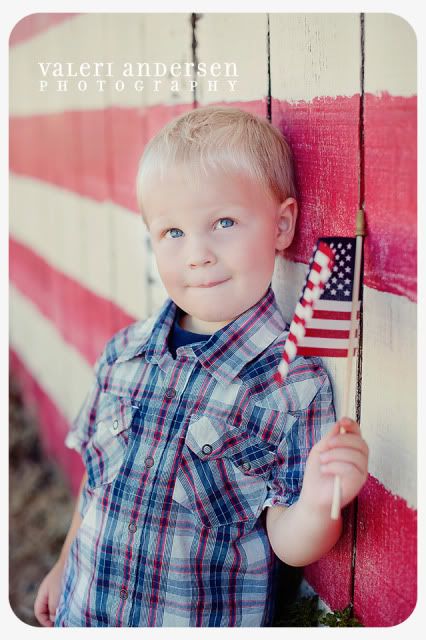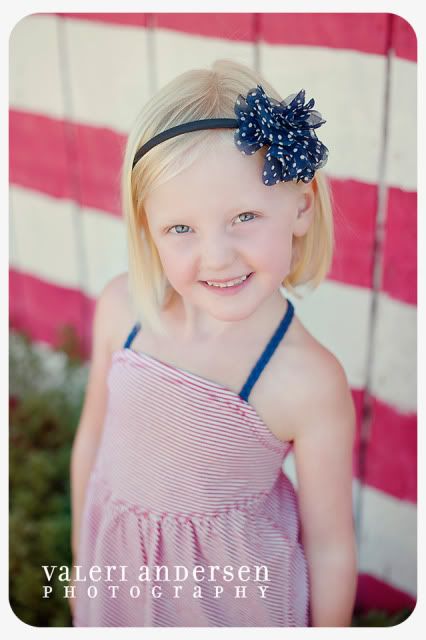 Left to right: Ryan, Chloe, Dylen, Ryder, Caleb, Ethan, Max, Sydney, and Ashley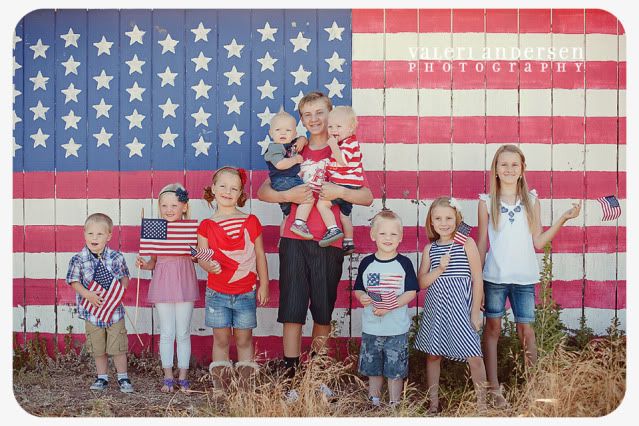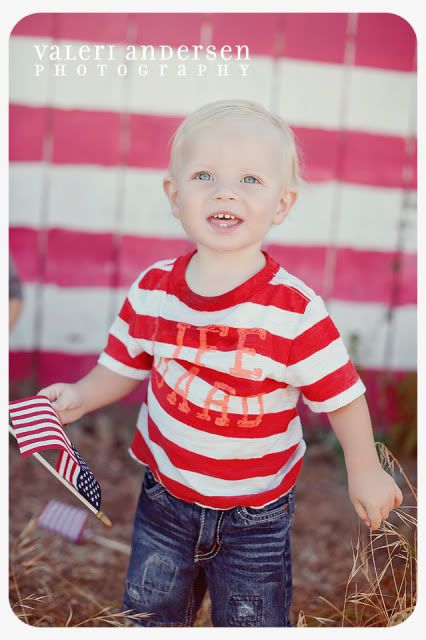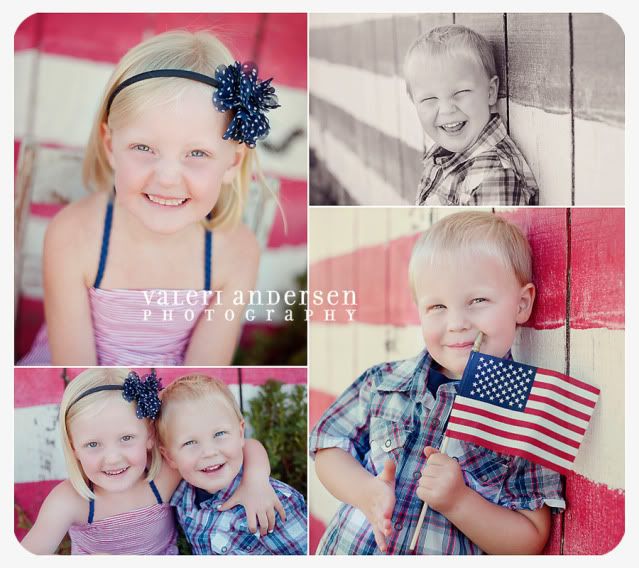 My favorite :)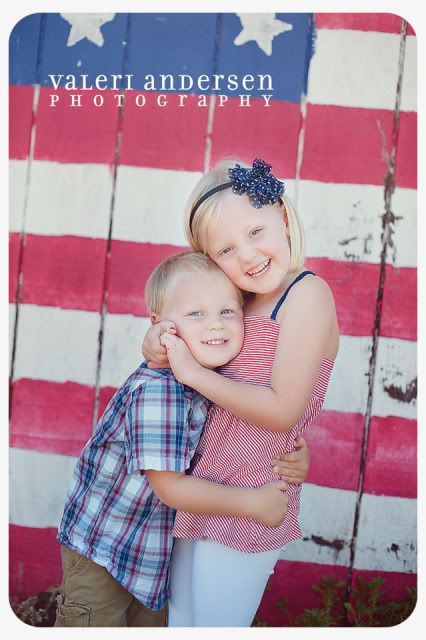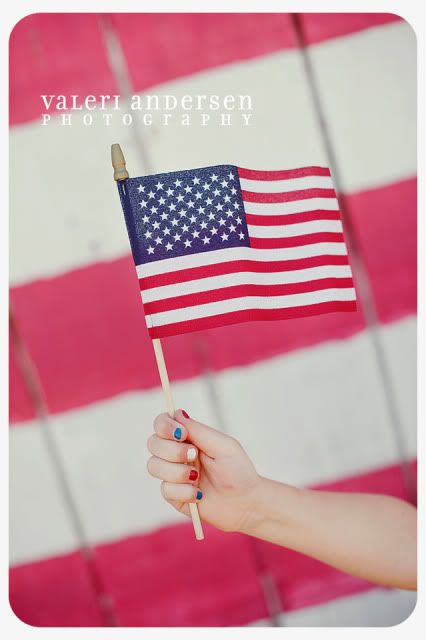 "America was not built on fear. America was built on courage, on imagination and an unbeatable determination to do the job at hand."
-Harry S. Truman
The festivities of the July 4th are fun and all, but like any holiday, it's sometimes easy to lose sight of what we're really celebrating. I am grateful for those courageous souls from centuries ago who fought for the freedoms I enjoy today, and for those who continue to make great sacrifices to maintain those freedoms.
To those individuals,
thank you
! And to
America
,
HAPPY
BIRTHDAY
!