Today is my best friend's birthday.
Wendy
and I go so far back that I honestly don't remember life without her. Our moms are sisters, and we might as well be too. We know each other inside and out, and have always,
always
been close. I love, respect and admire Wendy more than she even knows, and though I only get to see her once or twice a year, I think of her often.
And then there's Emma. Strong, sweet, perfect Emma, for whom Wendy (and Brandon and Chase) waited for a very long time. Emma celebrated her 1st birthday on Wednesday, the 31st. In the short time she's been on this earth she's endured more than many endure in an entire lifetime, and in doing so, she's touched countless lives, including my own. She is an angel and a blessing to her family and those with whom she comes in contact.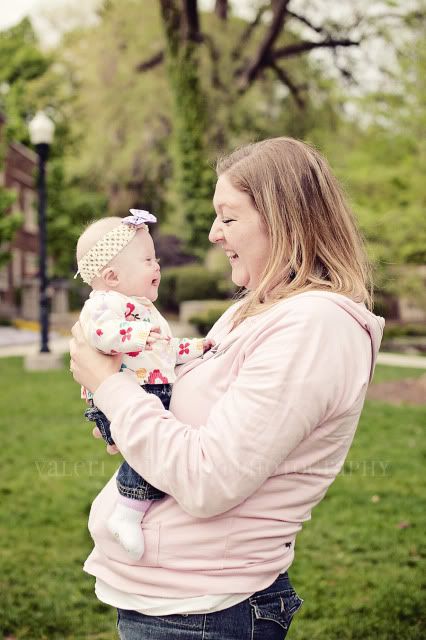 I love you BOTH and hope you've had wonderful, wonderful days!