I love summer evenings in Colorado. That said, we try to spend as much of them outside as possible. The other night was like any other. With camera in hand, I let the kids do what they do while I clicked away. Ryan would not hold still to save his life, but I still managed to get some good ones...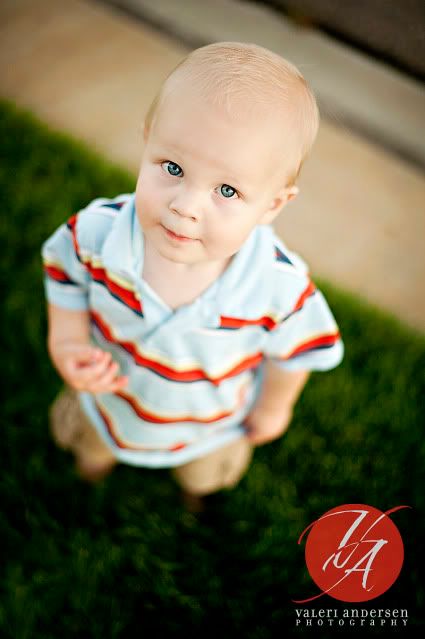 Do
not
, for a split second, let this innocent face fool you. This boy is a terror!
Sweet and sassy Chloebug. What can I say? She's a doll.

I love my babies. They make me crazy, but I love them. How is it that they turn 5 and 2 in November?

Really, I'd like to know!